ITinSell Software is a Lyon-based company, founded in 2008, full of energy, products and high-impact projects. With our ITinSell Cloud entity, we have our own sovereign datacenters for hosting and securing data.
Our business? Collect, structure, secure and exploit data.
Our products enable us to: secure data through our infrastructures and our teams, display the CO2 of a delivery, optimize the vacuum in parcels, print transport labels, track and communicate, etc…
At ITinSell, we want to develop our team with profiles that seek innovation and excellence!
The balance between personal and professional life is also promoted to facilitate individual and collective fulfillment.
We have many impact products and a vision focused on efficiency and eco-responsibility.
Want to be part of the adventure? We'd love to hear from you!
For a successful interview
ITinSell is the exclusive publisher of the QS Carrier Barometer, which brings together all European e-logistics players to pool their shipping flows.
Every year, ITinSell organizes the E-Logistics convention, a meeting place for industry professionals to discuss the latest trends in workshops.
We are always looking for talent. Bring YOUR knowledge and personality to develop together the most beautiful projects
A nice Ticket Restaurant card with vouchers at 8,80€, 60% paid by the company
A family health insurance plan covered at 70% by the employer
Extra-⁠professional activities
Remuneration with variable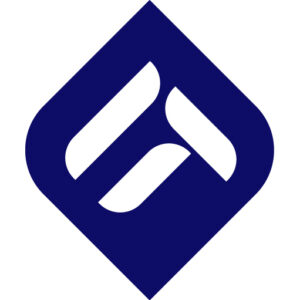 Our head office is in the heart of Lyon, 8 minutes from the Parc de la Tête d'Or and 5 minutes from two metro stations (Foch and Masséna). Our office are spacious, bright and we have several meeting rooms and places to isolate and work serenely.
Discover our "Welcome to the Jungle" page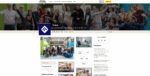 61 rue Sully – 69006 Lyon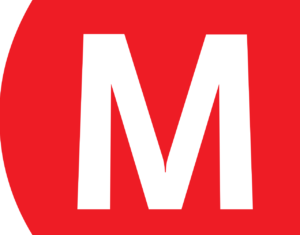 Subway stop Foch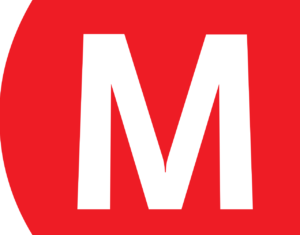 Subway stop Masséna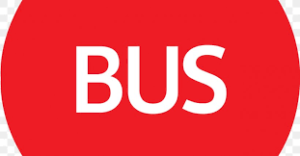 Bus stop line C6 : FELIX JACQUIER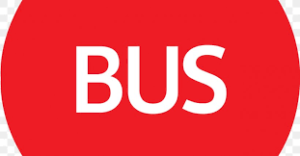 Bus stop line 27 : FELIX JACQUIER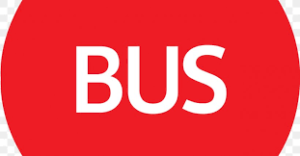 Bus stop line 38 : GARIBALDI
Velo'v stations : GARIBALDI and PLACE PUVIS DE CHAVAGNE
7-minute walk from Parc de la Tête d'Or (ideal for a relaxing lunch break…)
785 Voie Antiope, ZA Athélia III, 13600 La Ciotat