Since 2008, ITinSell offers a new consumer-centric experience while simplifying the Supply Chain management. Our AI, A/B testing and BI combined with our expertise ensure significant ROI to our customers.
Our philosophy: providing operational excellence to e-retailers in order to transform the delivery as a real acquisition, loyalty and even reengagement tool.
ITinSell's solutions include multi-carriers labels edition, monitoring and tracking of shipments, proactivity for delivery issues, communication to the final customers (notification, follow-up messages, evaluation, etc) and Business Intelligence solution for your shipment flows.
We can also offer you our hosting and data protection solutions thanks to our sovereign Datacenter of 3800 m² certified ISO 27001 and HDS.
ITinSell also edit the QS Benchmark of Carriers which analyses major European E-retailers and E-Logistics actors' shipment flows.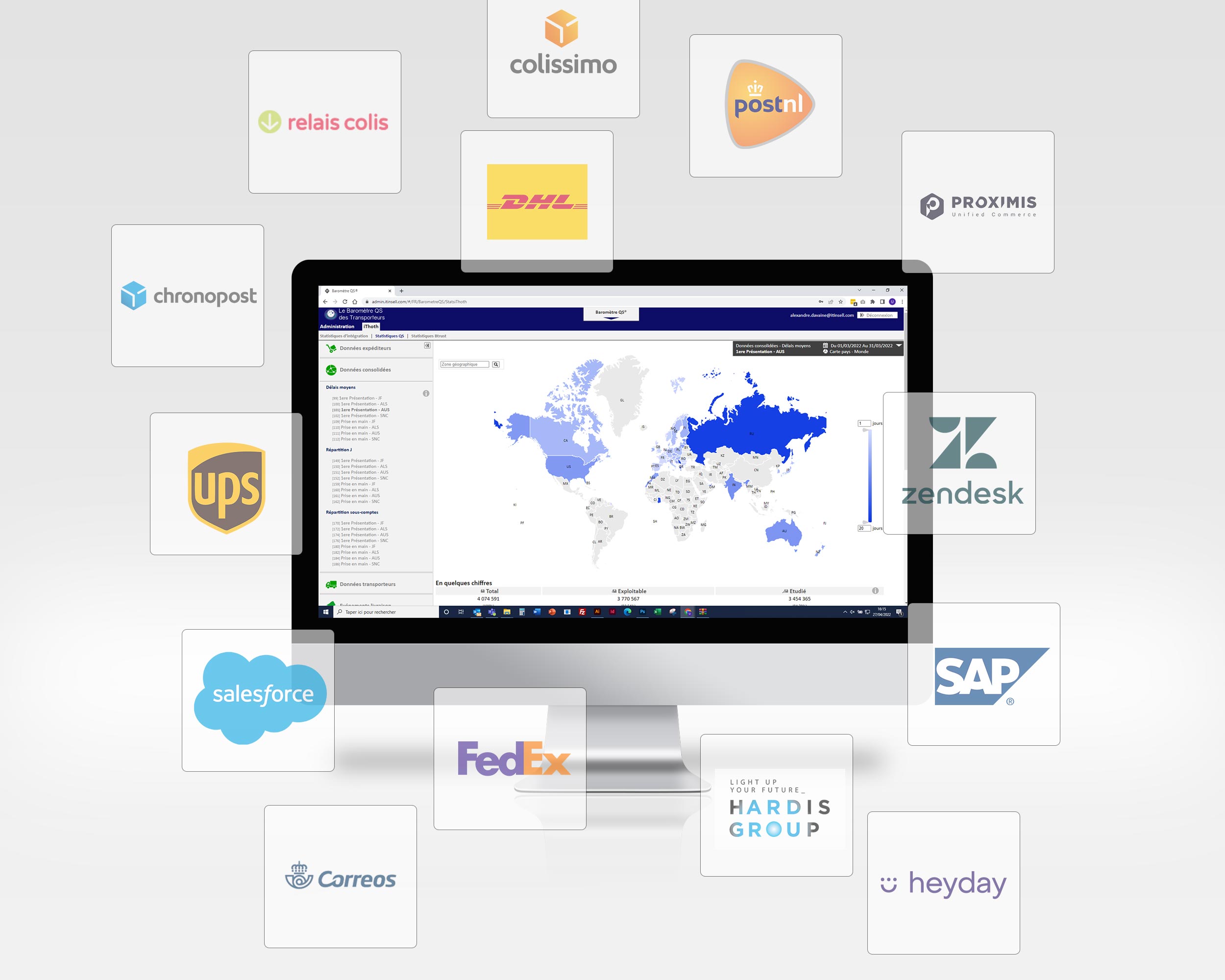 Achieving the eco-responsible transformation of global logistics.
To provide customers with the best possible delivery experience through the operational excellence of our teams and our platform.
Depuis 2008, plus de 2000 marques nous ont fait confiance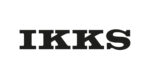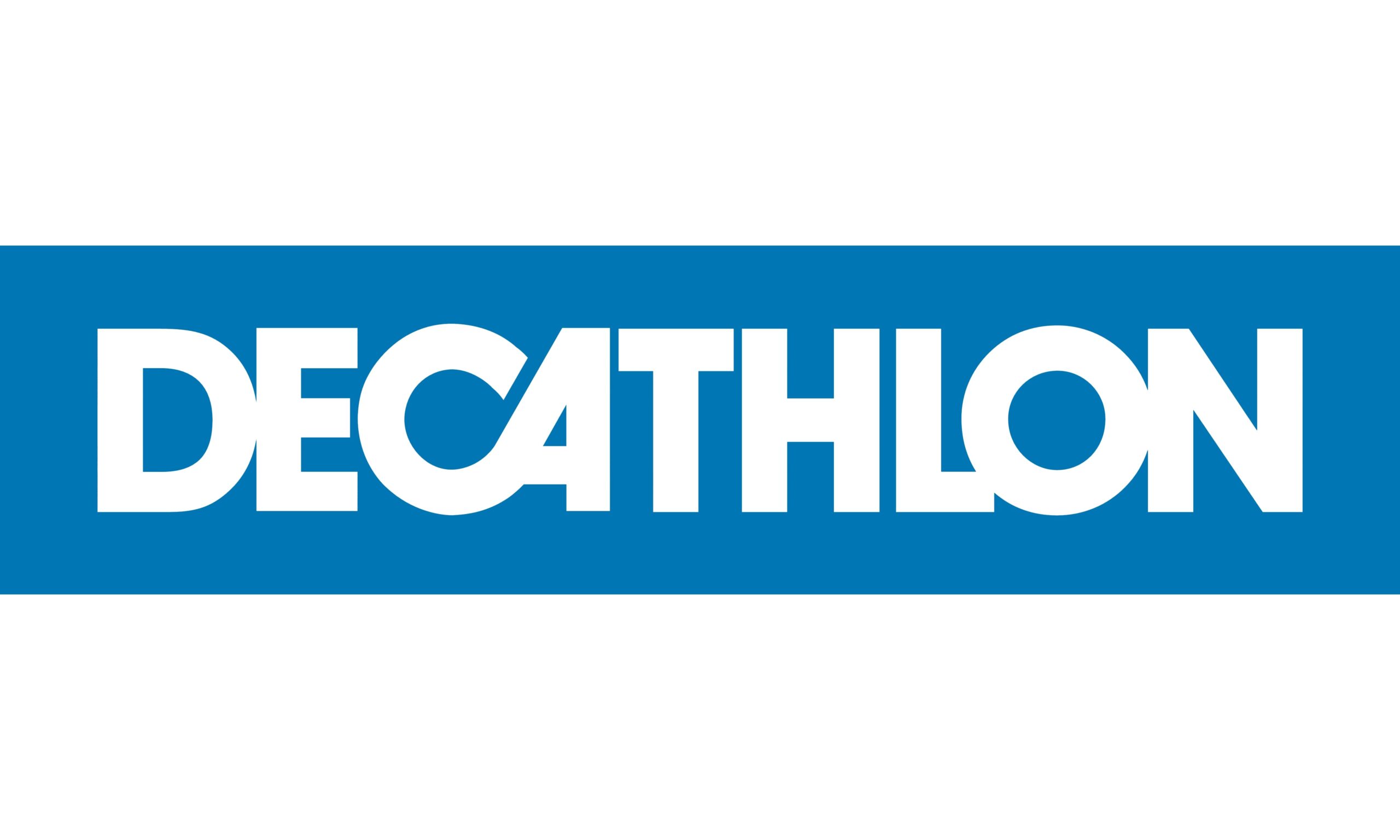 "ITinSell is a scaleup that publishes a solution in SaaS mode for e-logistics and has two main missions: to simplify the shipping of orders, mainly for e-commerce actors and to transform the routing of an order into a tool for customer loyalty and retention. If you would like to discuss these exciting topics, please feel free to contact me."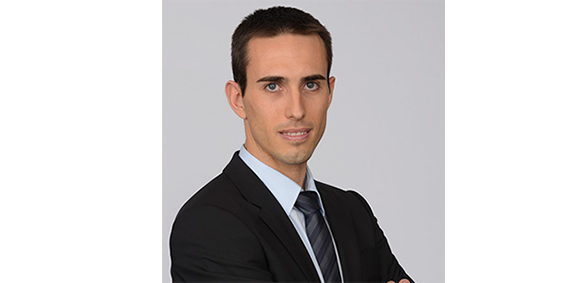 As carriers are diversifying and e-consumers' demands are rising, it has become necessary for e-merchants to set up a centralized system to manage all shipment-related problems : carrier selection, label creation, tracking information, dispute resolution, reporting, etc.
Firstly, the growing number of delivery services is generating new challenges : different software for each carrier, many different price schedules, specifications, training requirements, etc. The accumulation of those obligations amplified by the volumes of shipments has become a real obstacle to the smooth and effective management of the supply chain.
Secondly, the online consumer must be offered the least stressful, and the most positive possible delivery experience. This requires real-time monitoring of each shipment, proactive handling of incidents and customized, dynamic information for each recipient.
Finally, increased competition in the carrier sector requires the use of reporting solutions to analyze shipment costs and performance. Such tools are becoming crucial to drive logistic policies (management of teams, service providers, etc.), conduct precise benchmark analysis and define goals.
Much more than just a simple SRM tool (Supplier Relationship Management), ITinSell strives to offer a connected solution involving all the key players along the supply chain : the shipper, the carrier and the recipient.
Simplicity for the e-merchant
Our unique platform enables us to deal with the accumulation of constraints amplified by very strong growth in the flow of shipments.
We offer a serene and efficient management of the logistics chain in a context of multiplication of shipping locations (stores, warehouses, suppliers, etc.), and delivery services that generate new problems: a different software for each carrier, many different pricing grids, specifications in quantity, information on many tools, etc.
Providing the e-customer with the most positive delivery experience possible is the second effect of our solutions. This requires real-time monitoring of each shipment, proactive handling of incidents and personalized, dynamic information for each recipient.
Monitoring and steering of logistics policies
Cost and performance reporting solutions for the supply chain are the answer to the heightened competition among transport and logistics players. Such tools are becoming essential in order to manage logistics policies (management of teams, service providers, etc.) and to carry out precise and objective benchmarks to improve quality.
In short, ITinSell's goal is to offer a solution that is interconnected with all the players in the logistics chain: the retailer and the logistics provider, the carrier and the recipient.
With the explosion of mail order sales, the reduction of waste linked to packaging in the e-commerce sector and the establishment of a circular economy constitute major opportunities for ecological and economic improvement.
With the EVECIA project, ITinSell relies on the algorithmic approach and AI to offer the best container-content adaptation, while maximizing the possibilities of packaging reuse.
To address these issues, it is essential to place packaging at the heart of the supply chain. The main contributions of the project are :
– Forecasting and managing packaging stocks according to requests and order history
– Identification of the appropriate packaging for each order based on a set of criteria (dimensions, weight, deformation rate, fragility, etc.)
– Management of the packaging as a product in order to facilitate their storage and removal
– The proposal of the optimal container plan in order to accompany the preparer in the packing phase
– The implementation of a recycling circuit for recycled packaging (used and in good condition) as well as their prioritization in our different AIs for the selection of suitable packaging.
Lyon
61 rue de sully – 69006 Lyon
Paris
149 Rue Saint Honoré, 75001 Paris
Lille
45/1 Avenue de Flandre, 59290 Wasquehal
Londres
Wilberforce House, NW4 4QE London
Barcelone
Carrer d'Àvila, 112, 08018 Barcelona
Berlin
Postdamer Platz – Kemperplatz 1, 10785 Berlin
Milano
Via Giovanni Spadolini 7 – Building B 6th floor – 20141 Milano