Defining values allows us to ensure that everyone is in their rightful place. They reflect the personality of the company, its vision and its ambition.
Our values were chosen and defined by all the company's employees during several participative workshops.
Brainstorming, votes, arguments, reflections, these are not words taken at random, but the result of a common reflection and will.
The values are applicable both internally, among ourselves, and externally with our customers and partners.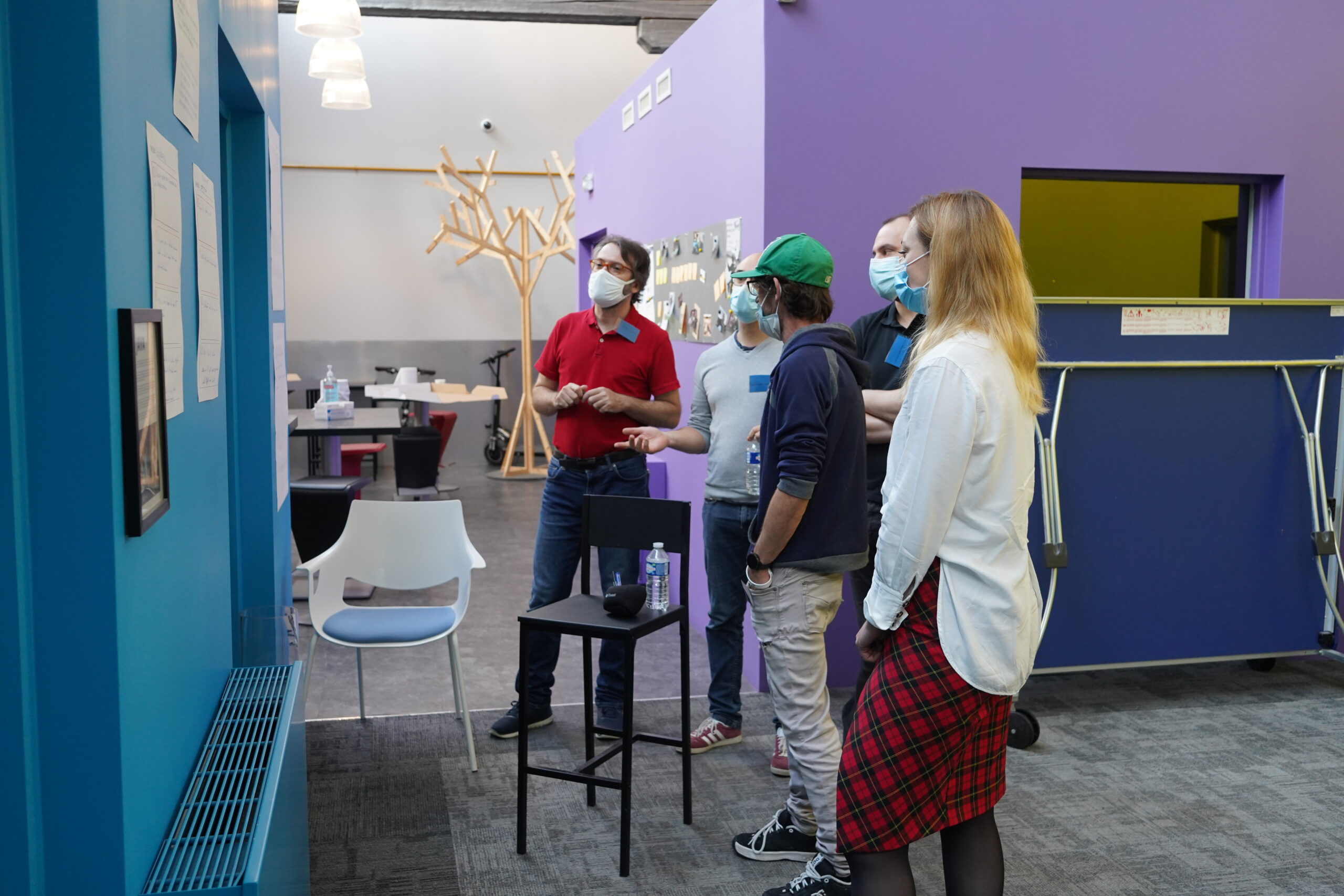 Excellency
We emphasize the commitment of our teams and our desire to excel in the quality of our products and services.
Caring
We are convinced that caring has the power to encourage the development of employees and therefore to boost collective success.
Innovation
We create opportunities for innovation to improve products, services and work methods.
Transparency
At ITinSell we approach transparency from the perspective of continuous improvement by setting up a clear framework that gives each employee the opportunity to improve.
Team spirit
At ITinSell the value of team spirit means living well together.
The value that has immediately made the unanimity is "Team spirit". Indeed, everyone is always available to help each other and it is very appreciable on a daily basis. You can really count on your colleagues.
Digital Acquisition Manager
I really appreciated the setting up and definition of the values. Everyone was consulted and the values came from a vote of all the employees. We had several workshops to define them and find the perfect combination that suits us all!
Our environmental commitment
With the explosion of mail order sales, reducing packaging-related waste in the e-commerce sector and implementing a circular economy are major opportunities for ecological and economic improvement.
With the EVECIA project, ITinSell relies on algorithmic approach and AI to offer the best container-content match, while maximizing the possibilities of packaging reuse.