Revealing the power of data
We are a publisher, integrator and sovereign host committed to the eco-responsible transition of global logistics.
Since 2008, we have been collecting, structuring, operating and securing your logistics flows via our AI and 100% SaaS platform.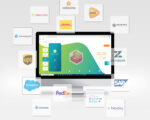 🌍🌿️ Our vision : Achieve the eco-responsible transformation of global logistics 🚛📦
Optimize the void rate in your parcels!
Today we're proud to present EVECIA, our solution for optimizing parcel void rates. Who hasn't been scandalized to receive a parcel in a box much larger than its contents?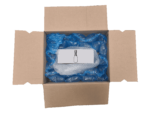 Display your carriers' carbon footprint in your order tunnel
Our API eCO2 solution, present in the order tunnel, enables your customers to become aware of the carbon footprint of their delivery.
Thanks to our solution, you can obtain the carbon footprint of your deliveries!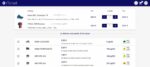 For us, ITinSell provides more than just an e-logistics service. They go beyond simple delivery to provide a qualitative customer experience and clear, real-time communication – key elements of an agile, robust supply chain.
IKKS Supply Chain Manager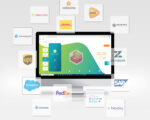 From ordering to delivery, our solutions support you
The ITinSell group consists of two companies working in synergy on a common goal: to collect, structure, exploit and secure data!
ITinSell Software offers a 100% Saas platform to improve the experience and performance of your E-logistics via a complete solution from the order tunnel to final delivery and returns management!
ITinSell Cloud, with its secure, sovereign and eco-responsible data centers, offers hosting, facilities management and IT outsourcing solutions.
"What can't be measured can't be improved" (William Edwards Deming)
-50%
Reducing voids in your parcels
-30%
Reduce your packaging budget
-30%
Accelerated click-to-possession
-40%
Reduced preparation time
-70%
Telephone calls to your customer service
Our solutions connected to over 200 carriers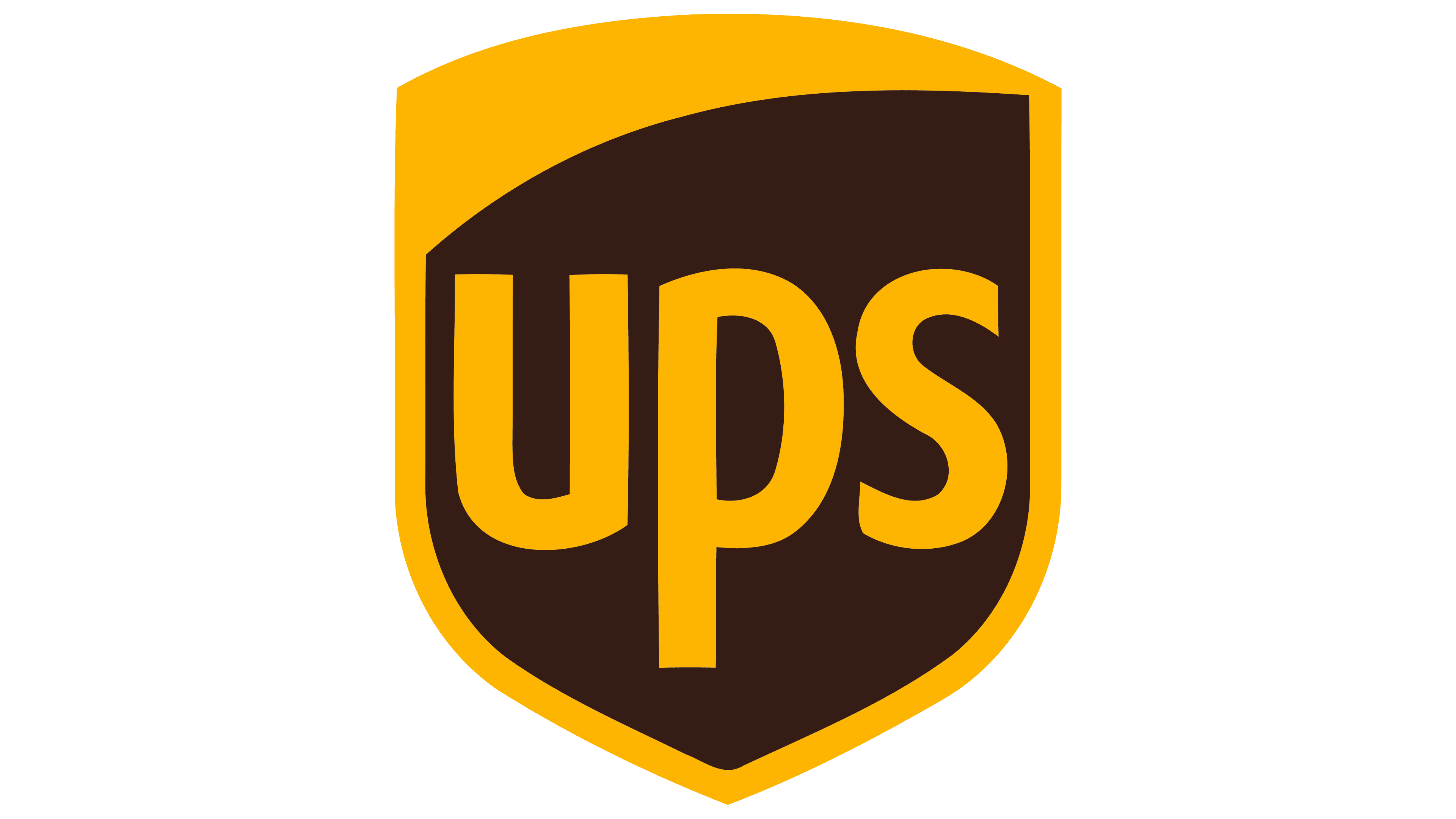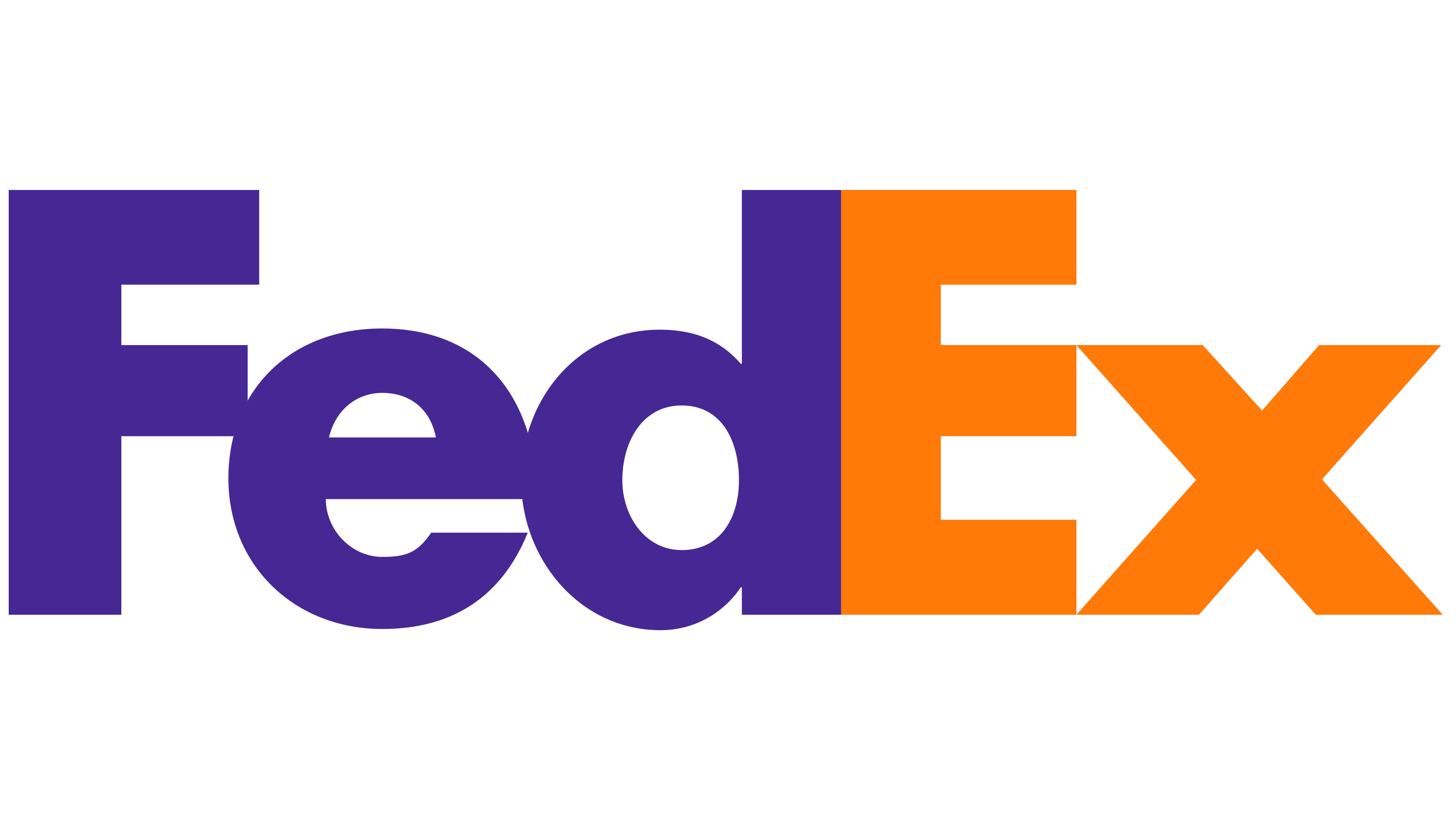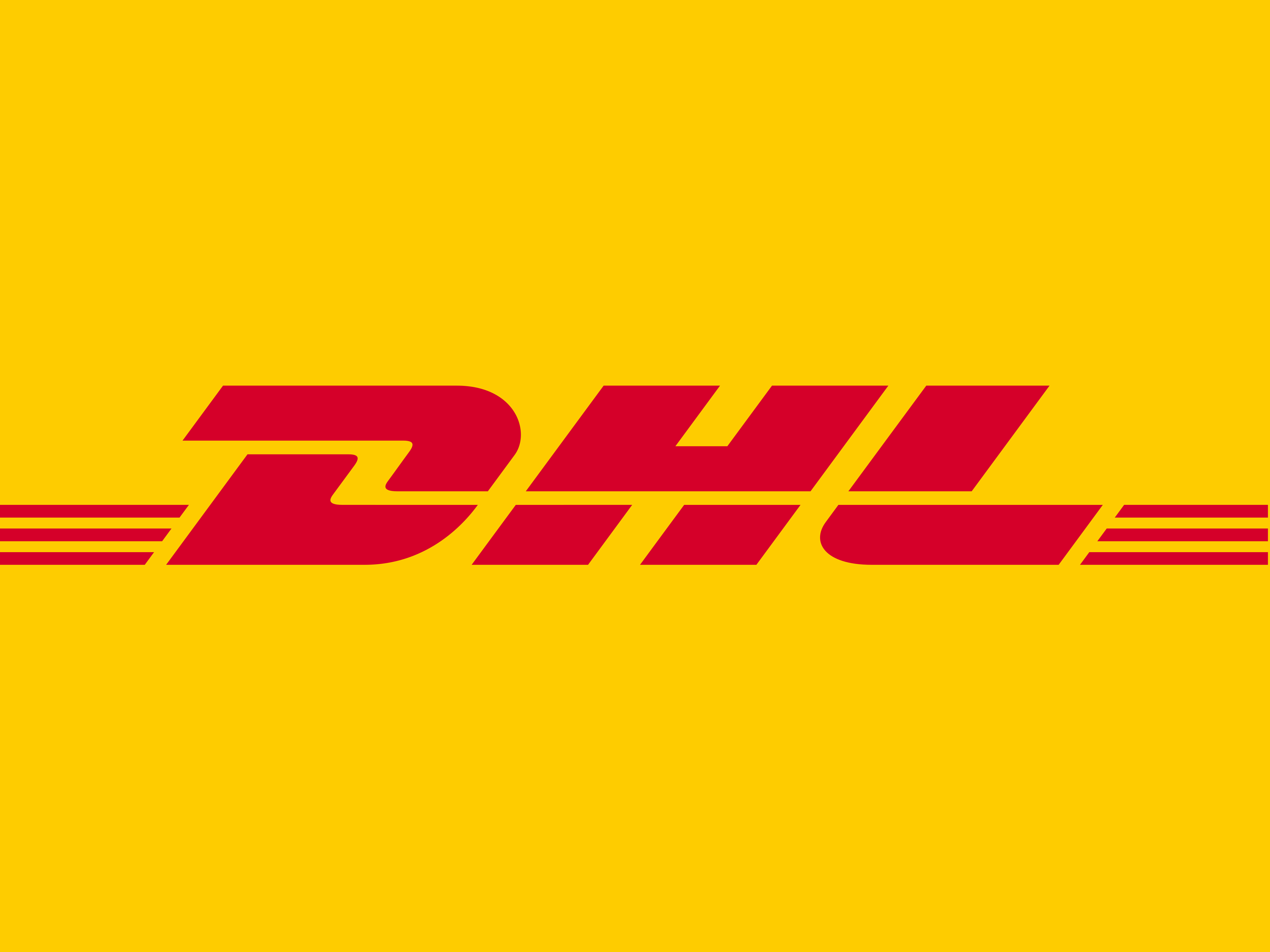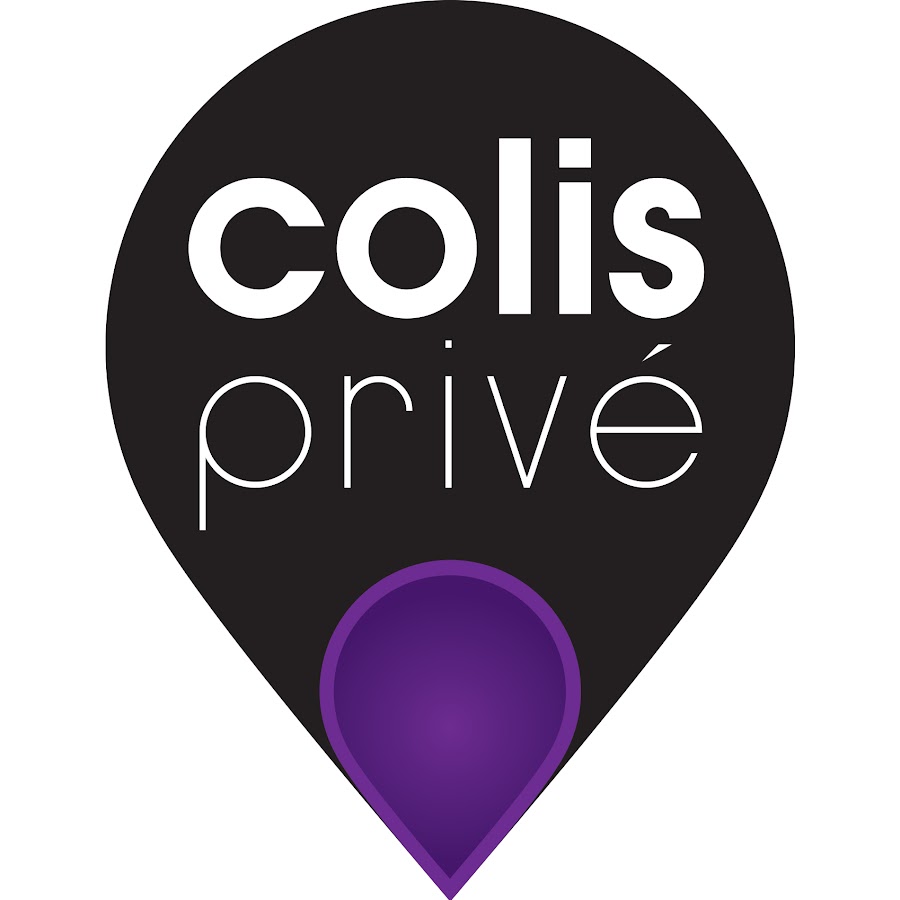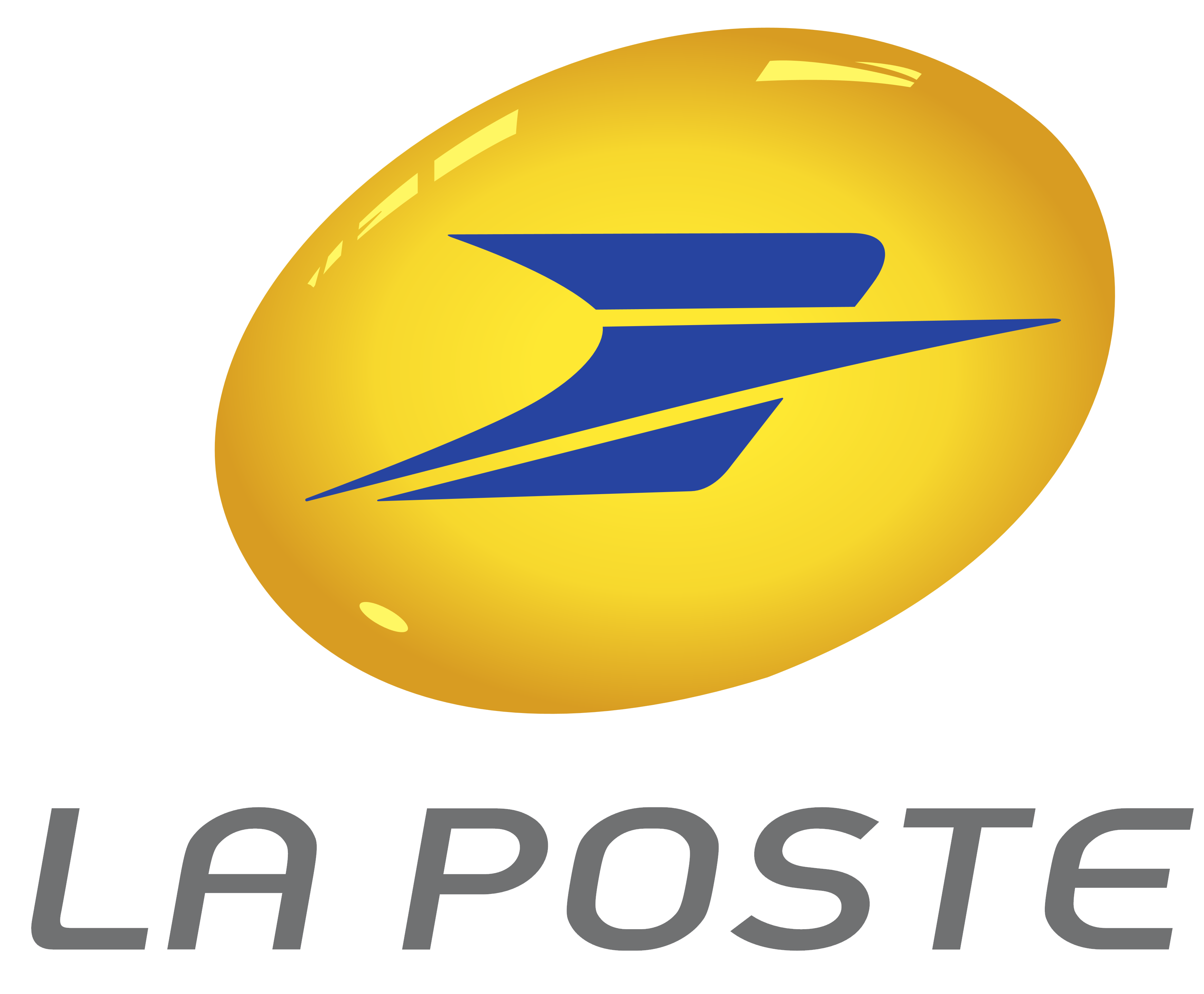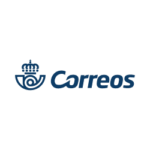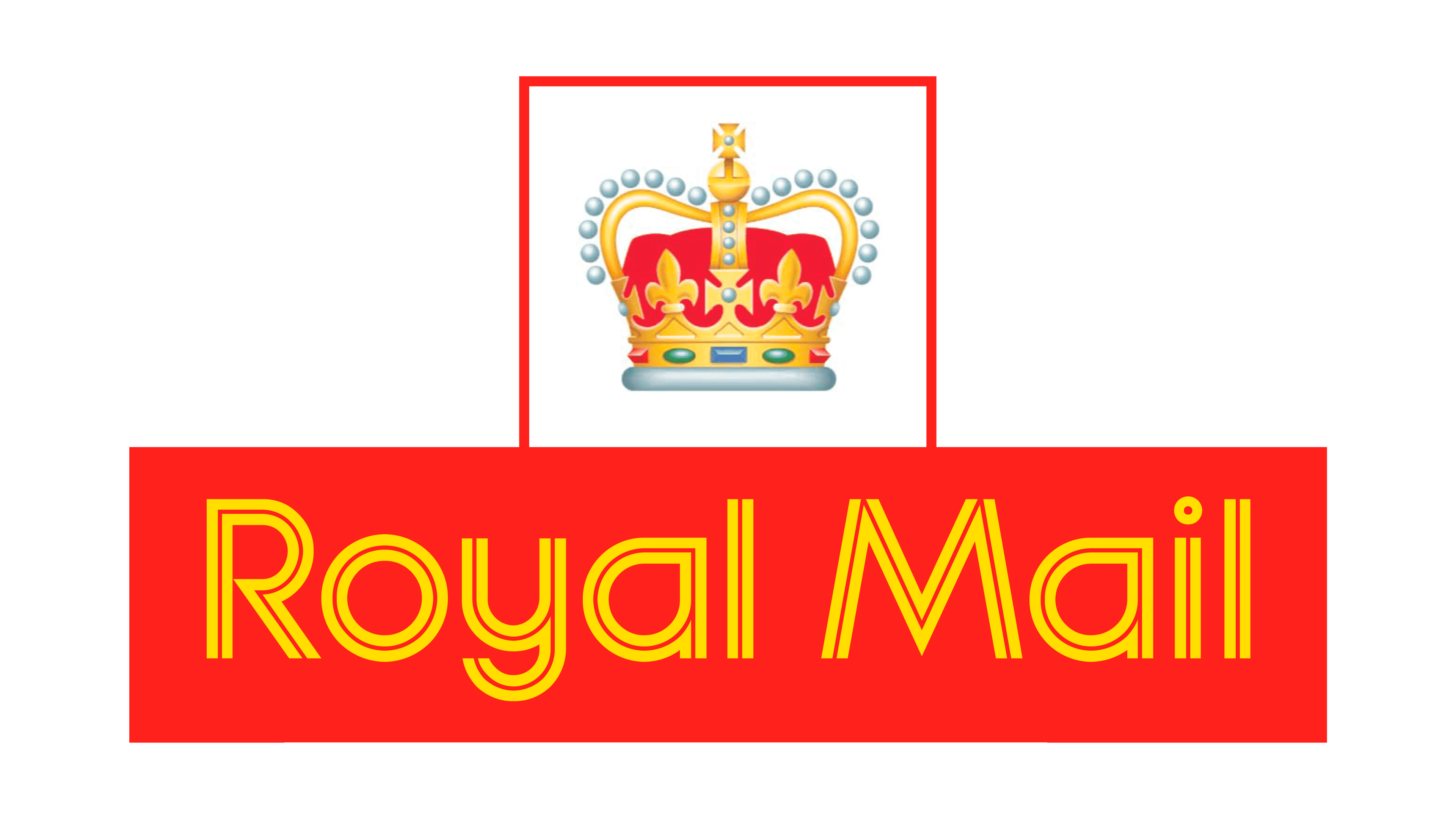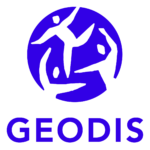 Our solutions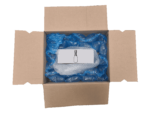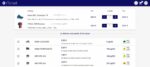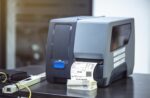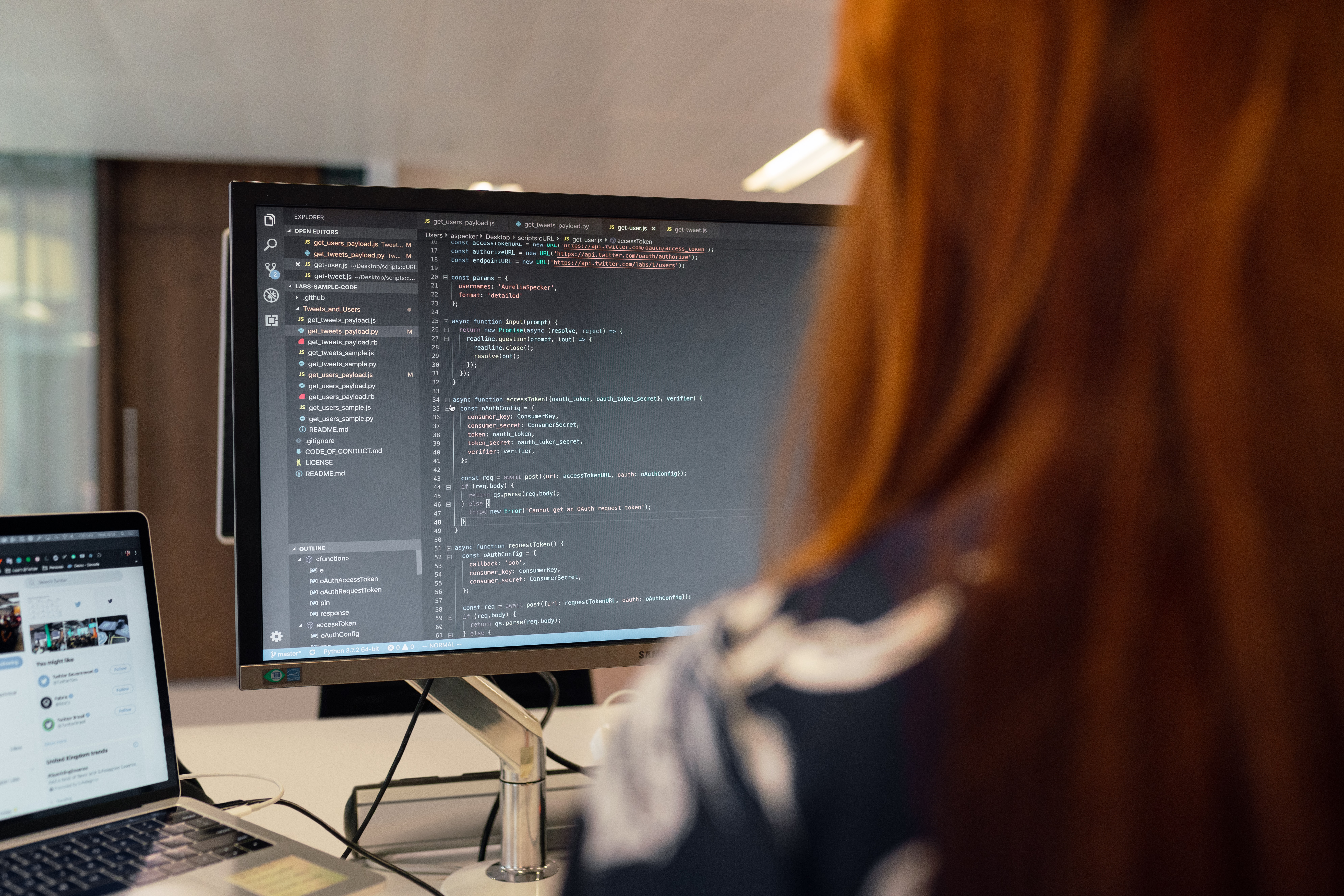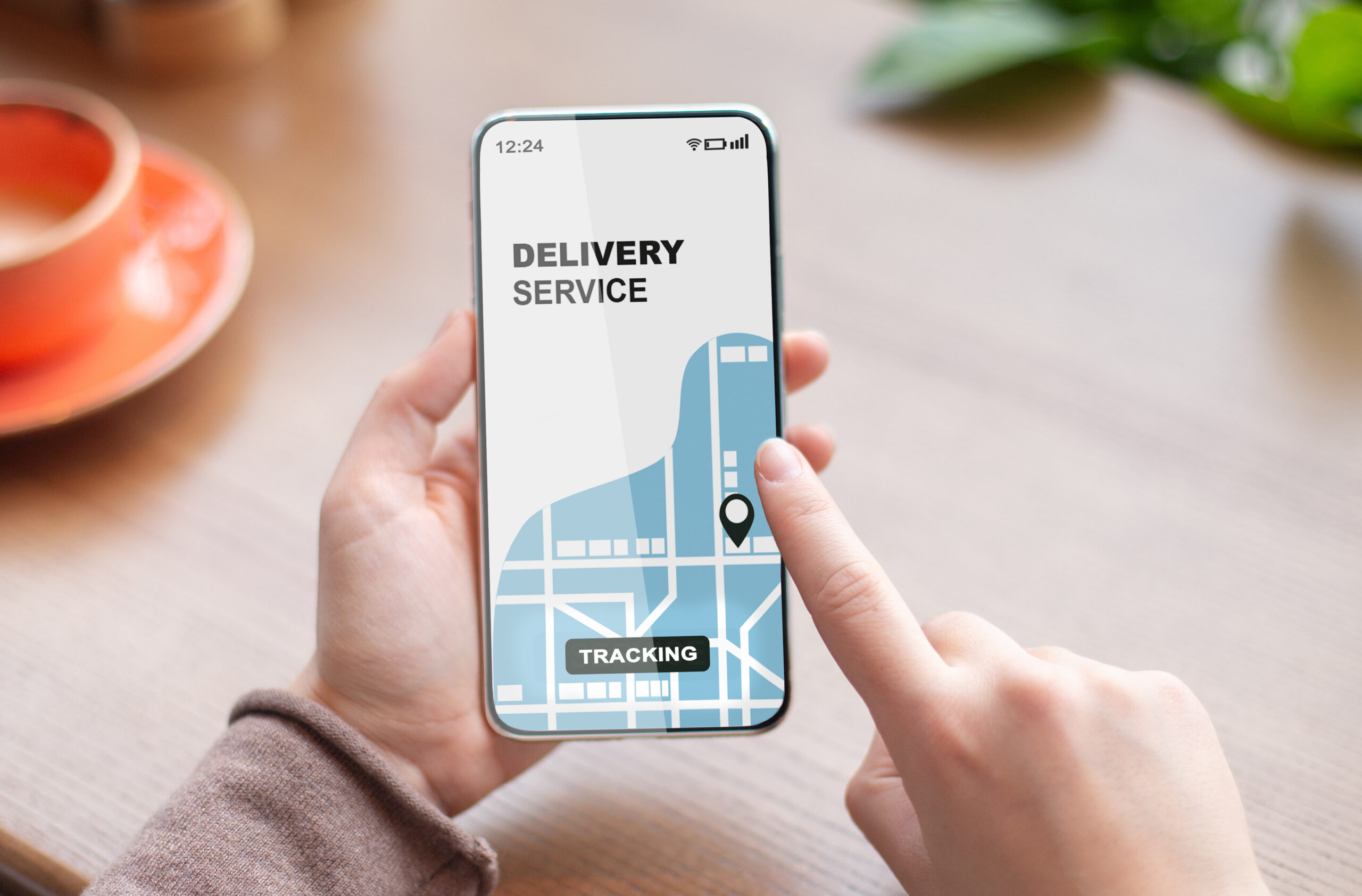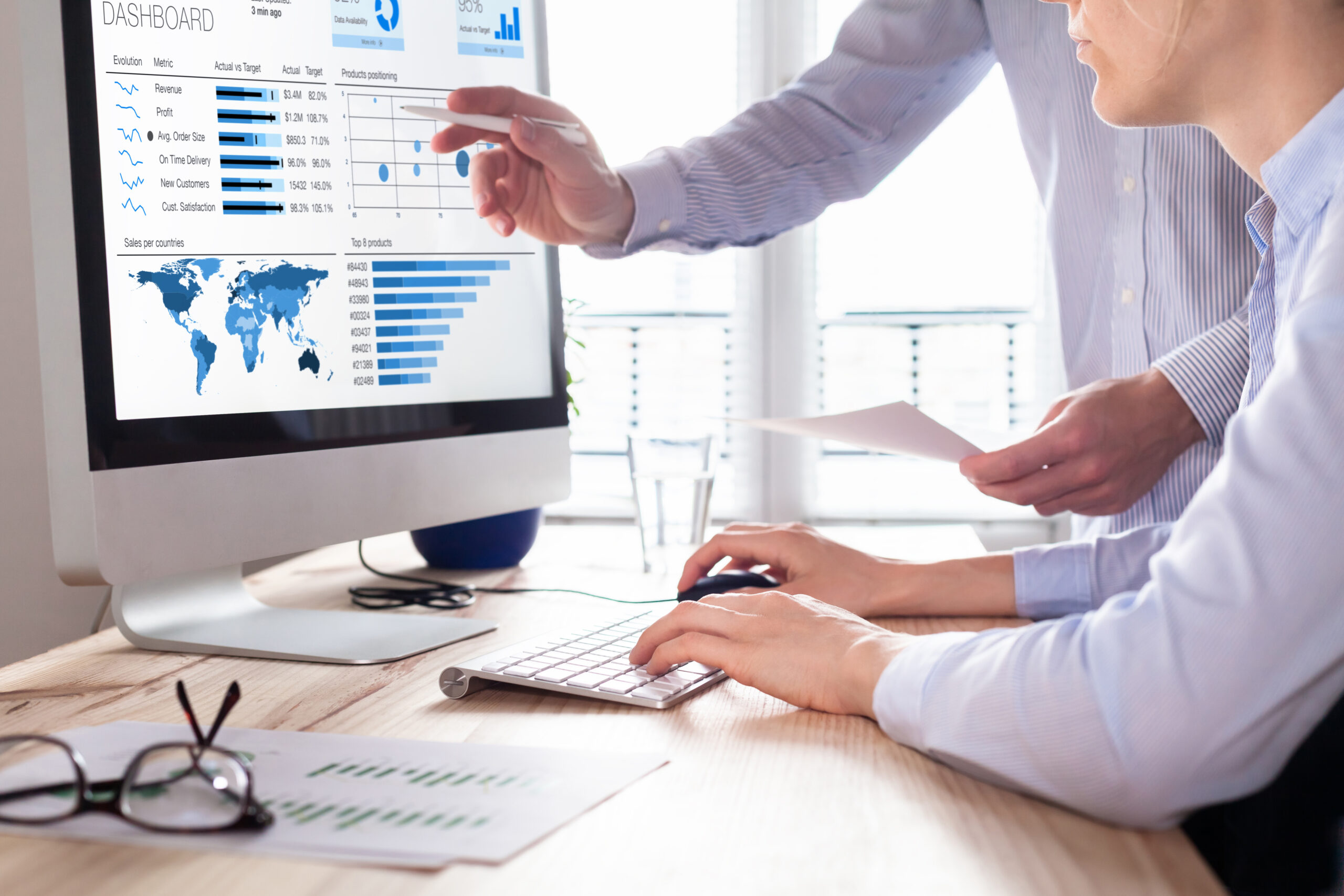 Optimize the void rate in your parcels
EVECIA relies on algorithms and various AIs to offer the best container-content adaptation.
Your carriers' carbon footprint
Display carbon footprint from the order tunnel
loader station
Simplify your order management by editing your labels from a single station
Track & Trace
Simplify your order tracking
Reinventing the customer experience!
Agile, personalized and proactive communication that increases customer loyalty.
Analytics and BI
Shopping experience analytics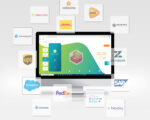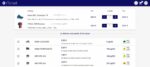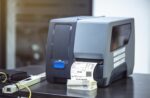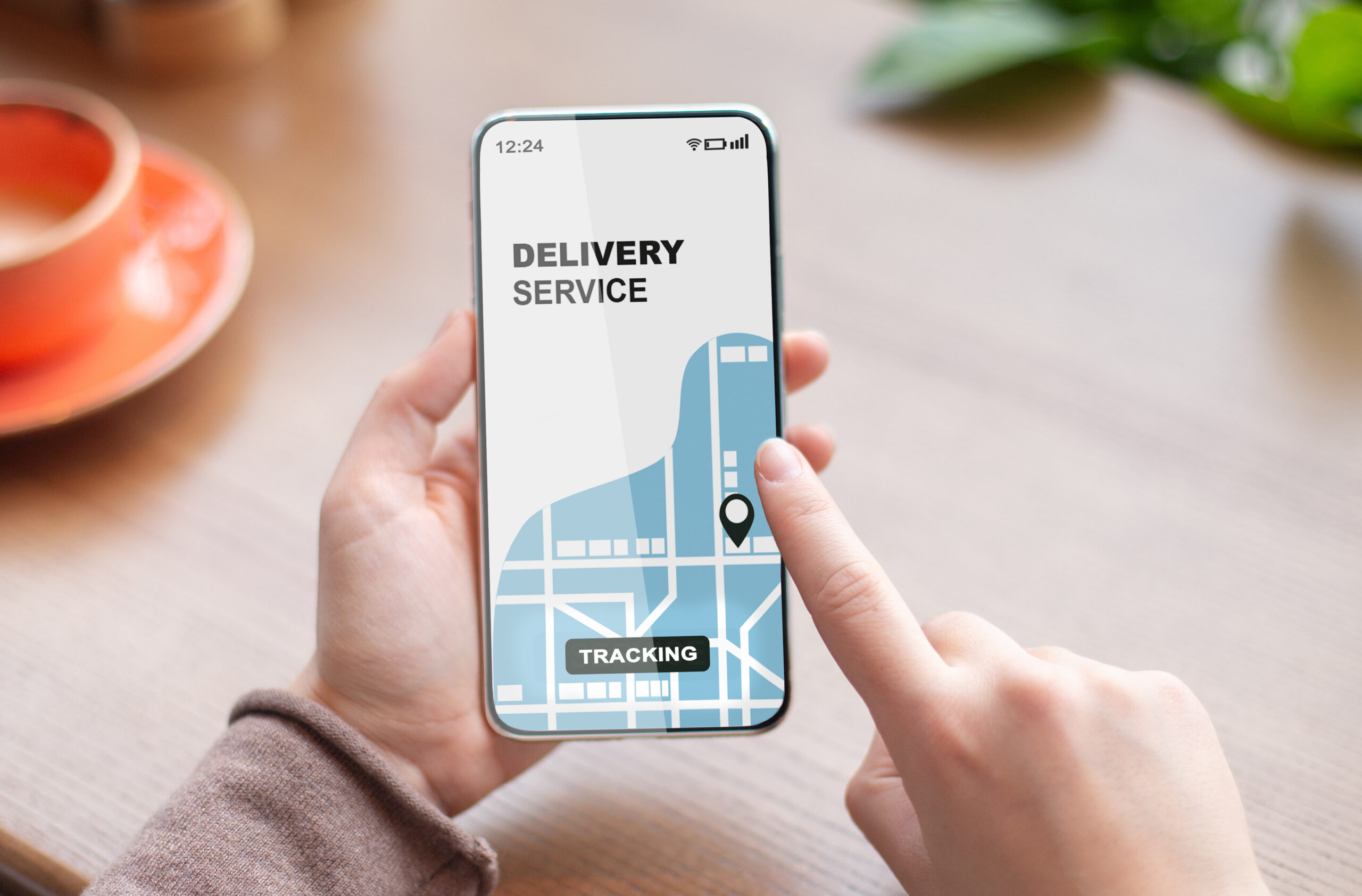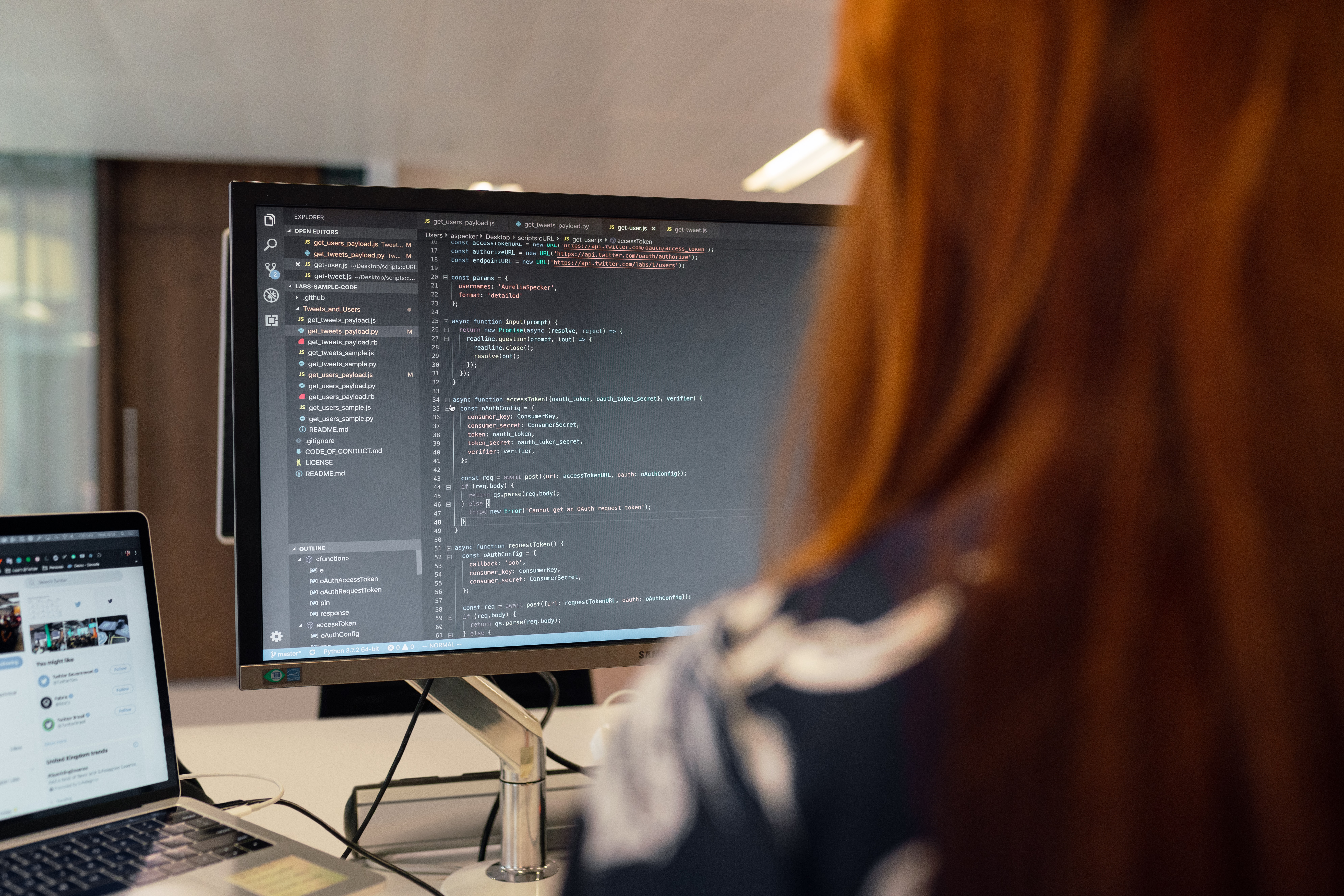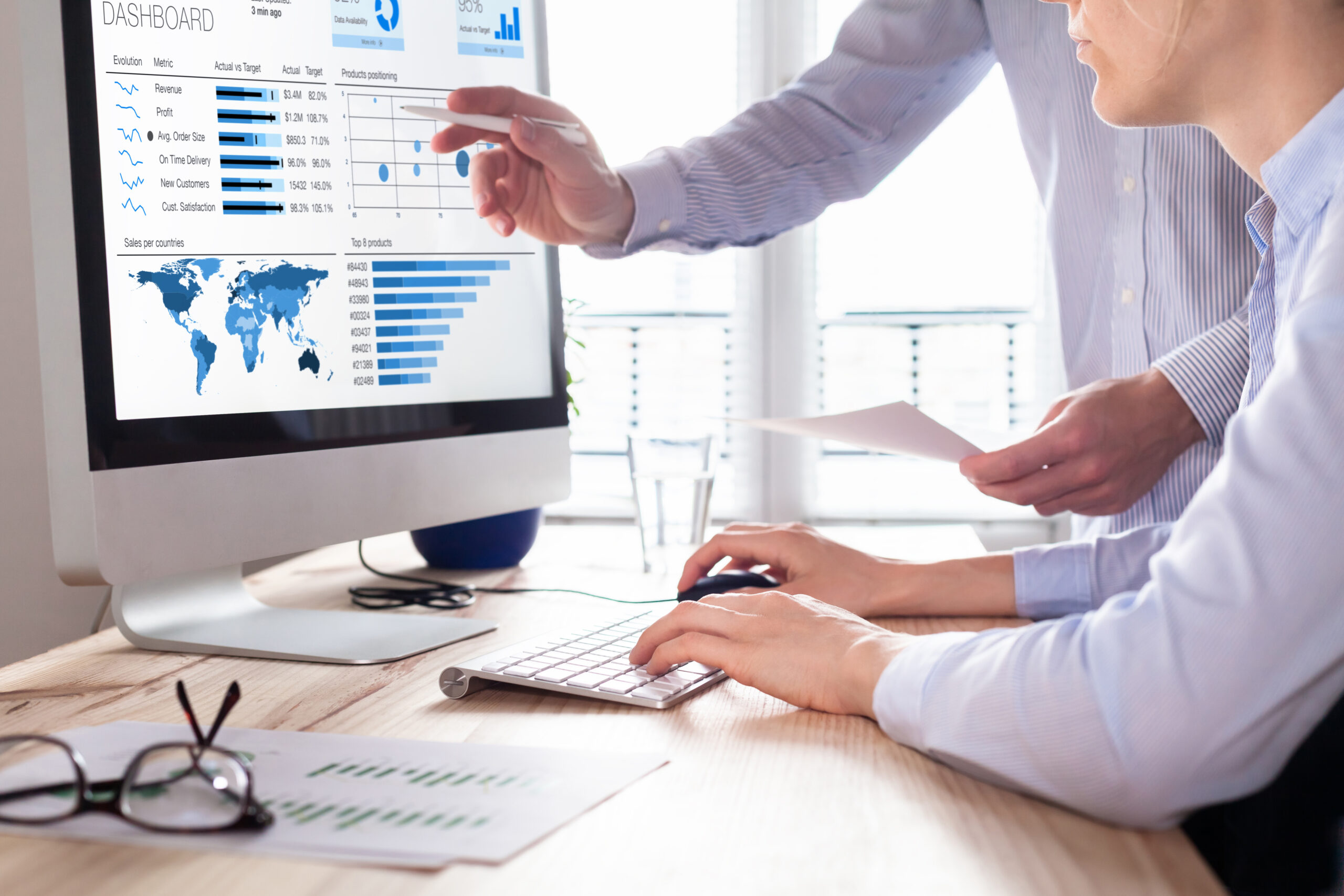 Optimize the void rate in your parcels!
EVECIA, the eco-responsible solution from the ITinSell TMS suite, relies on an algorithmic approach and various AIs to offer the best container-content match for packaging, while maximizing the reusability of recycled packaging.
Measure the carbon footprint of your shipments
Our API eCO2 solution, included in the order tunnel, provides you with a greenhouse gas calculator for logistics.
How to simplify the edition of multi-⁠carrier labels in your elogistics?
With ITinSell, simply edit your shipping labels from a single station and choose the best carrier with the power of AI. Whether you have 1 or 100 different carriers, simplify your order shipping by using a single solution to print your shipping labels and documents in one place. Gain agility and performance with a SaaS solution that handles all multi-carrier shipments across more than 1500 services and delivery options. (…)
How to easily communicate to your customers about the status of their orders?
We offer to send emails and/or sms in your company's colors, allowing you to inform your customers step by step about the progress of their order. An agile, personalized, automated and proactive communication that increases customer loyalty! Change the delivery date? Print its return label? Evaluate the order? Put your customers back at the heart of their order and simplify the work of your customer service! Offer your customers a dynamic and re-engaging post-purchase experience. Each E-Commerce order is transformed into a re-engagement opportunity (…)
You want to control your shipments and anticipate claims?
Simplify your order tracking! Shipping management is standardized to provide your customer service, logistics or accounting department with maximum efficiency. Everything is managed centrally from the SaaS platform. The AI developed by ITinSell automates 100% the processing of most procedures with carriers! Loss or destruction of packages, delays or disagreements on delivery,… your teams manage efficiently all types of transport disputes with a simple click! Refund requests are automated with some carriers bringing you an immediate retability (…)
Once the order is delivered, the best is yet to come?
Access dashboards with all your post-order KPIs. Realize valuable reports on the post-purchase customer experience thanks to a complete and unique Business Intelligence tool. Dive into the Big Data of E-Commerce, you evaluate your customer satisfaction thanks to response rates exceeding 50% and statistics covering all stages from order confirmation to receipt (or return) of the package, or even complaints, all data are tracked and integrated. Use our detailed reports to improve your service quality and that of your partners. (…)
Market expertise
We accompany each of our customers to propose the most relevant configuration.
Simplicity
Simplify and automate your orders with a simple and accessible tool in SaaS mode.
The complete solution
The complete solution from click to order to final delivery including returns management.
Centralization
Print your labels, control all your orders, analyze your flows on a single interface.
Efficiency
Optimize the time of your teams (support and logistics). Automate some tasks and focus your resources on their real added value.
Communication in your image
Communicate through notifications, e-mailing and SMS with your own graphic identity. Stand out from the crowd!
Ready to transform your e-⁠logistics?