At ITinSell Software, we believe that the customer experience shouldn't stop at the point of purchase.
That's why we've developed an innovative solution to reinvent this post-purchase experience. We have transformed it into an intuitive, dynamic and re-engaging experience. Our predictive AI allows you to set up automated, personalized and automated communication. Your customers can manage their returns in
a click!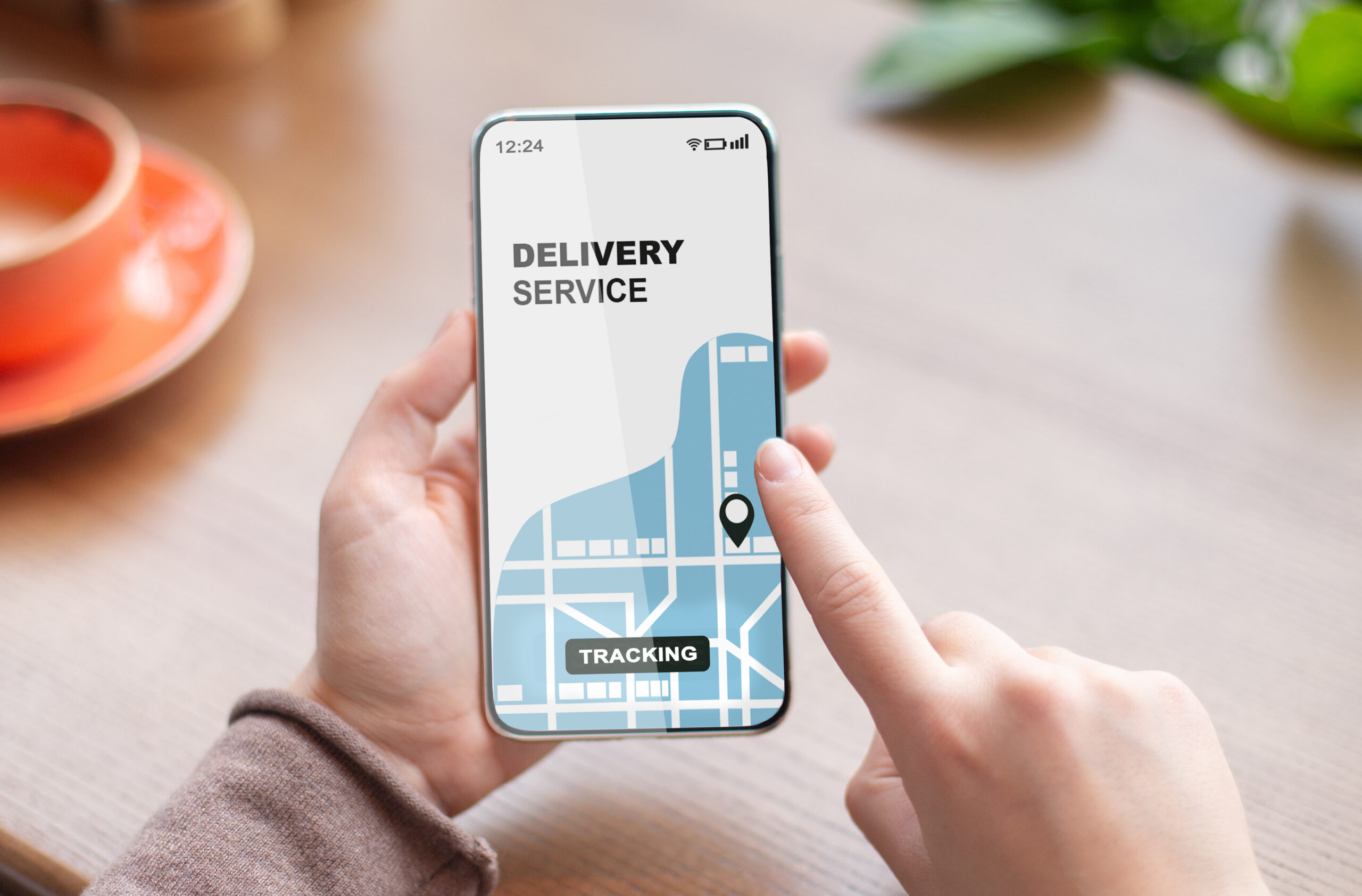 Notifications and tracking tools completely in line with your brand image
Say goodbye to anonymous, out-of-control tracking! Reintegrate this crucial e-commerce stage into your environment.
A complete range of notification channels with predictive and proactive communication.
Your new super power: reassurance for enhanced customer loyalty.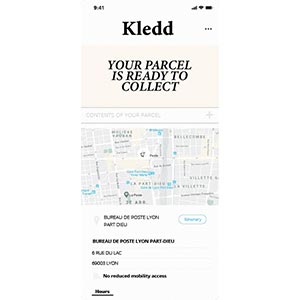 Communication for your delivery
What if you used the delivery experience as a communication tool?
At ITinsell Software, we offer you delivery communication that's adapted to each customer journey and completely customizable!
Here, we help you reduce your WISMO (Where Is My Order) rate and avoid customer dissatisfaction with proactive, reassuring communication.
Did you know?
80% of shoppers consult parcel tracking: integrate it into your environment and take advantage of the opportunity to include cross-selling and up-selling.
Maintain the relationship, even after the order is complete
Never lose sight of your customers again! Manage customer satisfaction until the very end.
Accompany your customers throughout the delivery stage and inform them in the event of problems or delays.
Engage in continuous, personalised communication to maintain the link and reinforce their trust.
What If we pushed your customers' commitment to your delivery?
Gather up to 50% feedback by integrating confirmation of receipt and evaluation into parcel tracking.
Offer a returns portal in your order tracking system to facilitate customer returns.
You can also offer couponing based on the scenarios you've set up.
And the post-purchase experience? We don't forget
At ITinsell Software, we use the latest technologies to give your customers the best possible shopping experience.
What do we offer?
– AI and machine learning to anticipate incidents and delivery dates (even when you ship without tracking).
– A/B testing on your communication to continuously improve the experience offered to your customers.