Discover our certified training courses, 100% subsidized by your OPCO.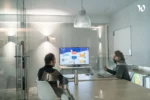 ITinSell Academy is ITinSell's training organization, offering comprehensive training in the use of our products. The aim is to facilitate the use of our products and help you discover all their possible uses. Our training courses are aimed at all professionals wishing to improve their skills and develop their business.
ITinSell Academy's training courses are QUALIOPI-certified and 100% covered by your OPCO. Our trainers will support you as you develop your skills, giving you the keys to the different functionalities of our products, depending on your environment.

OverShip – General operation and use of the station
Objective: Know how to use OverShip in the warehouse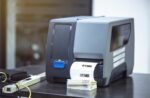 iTrack – Tracking in real time
Objective: Track shipments in iTrack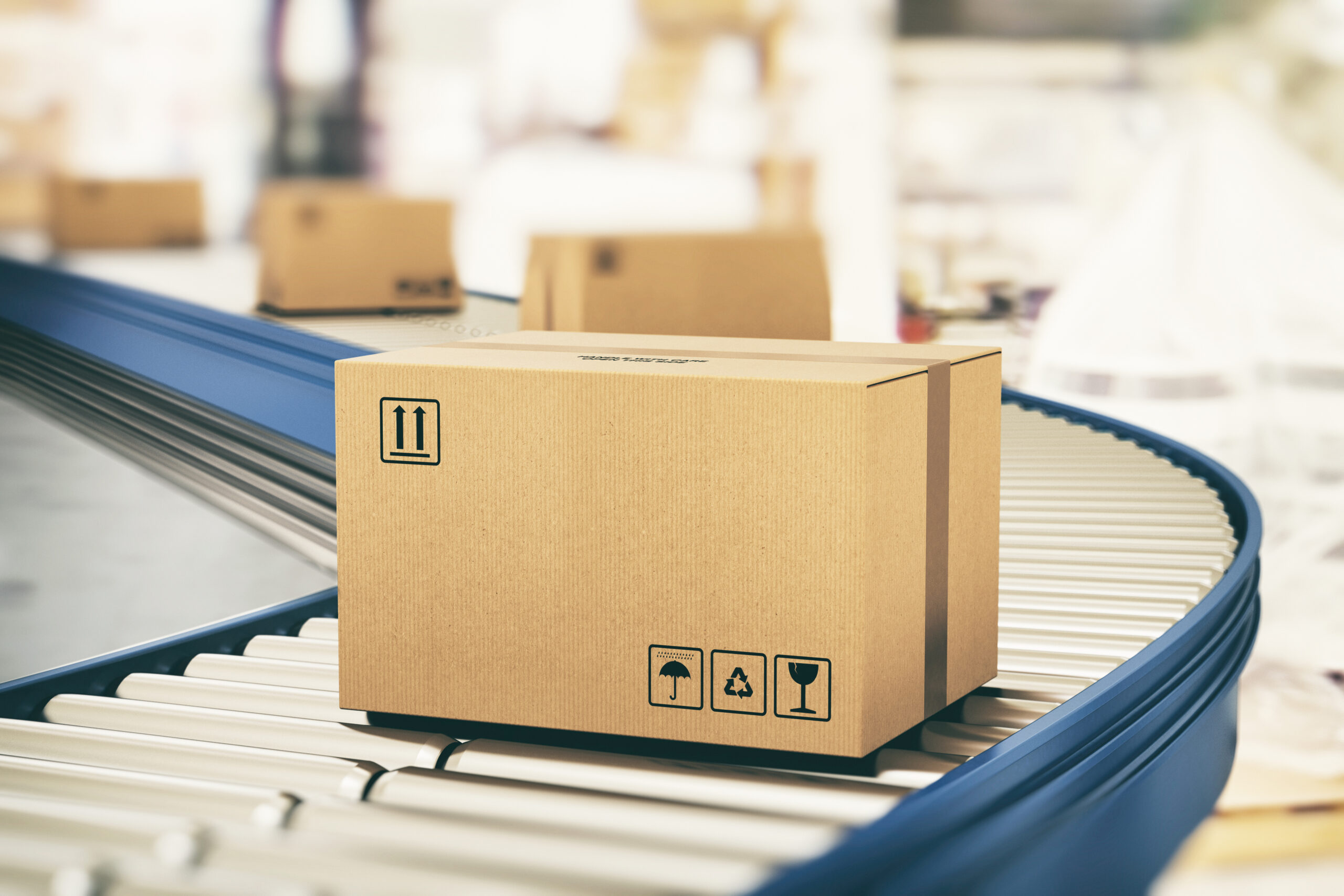 iTrack – Claims management
Objective: Know how to declare, process and track complaints in iTrack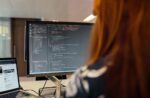 Objective: Know how to set up and analyze customer communications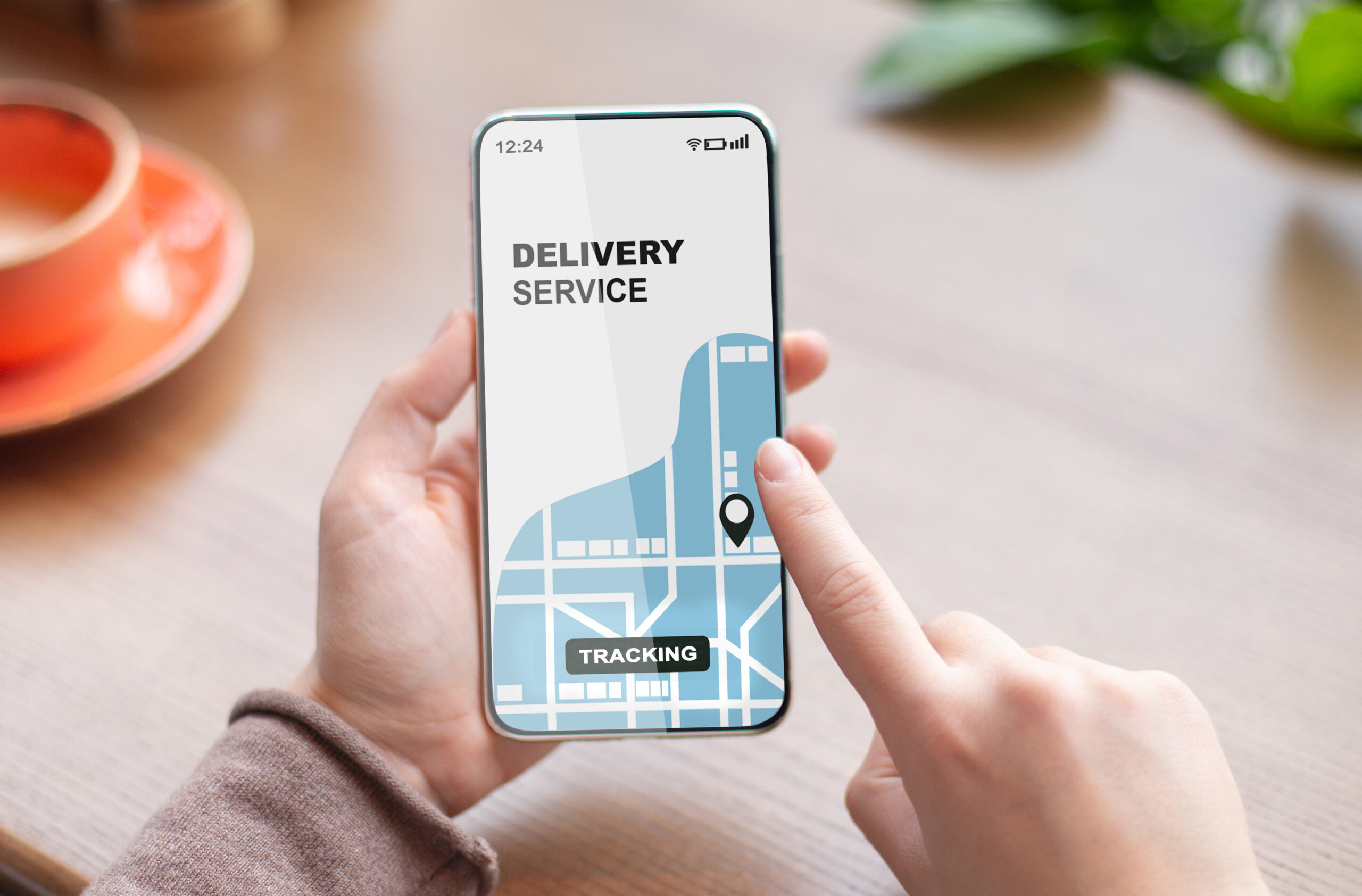 iThoth – Real-time tracking
Objective: Know how to analyze the transport business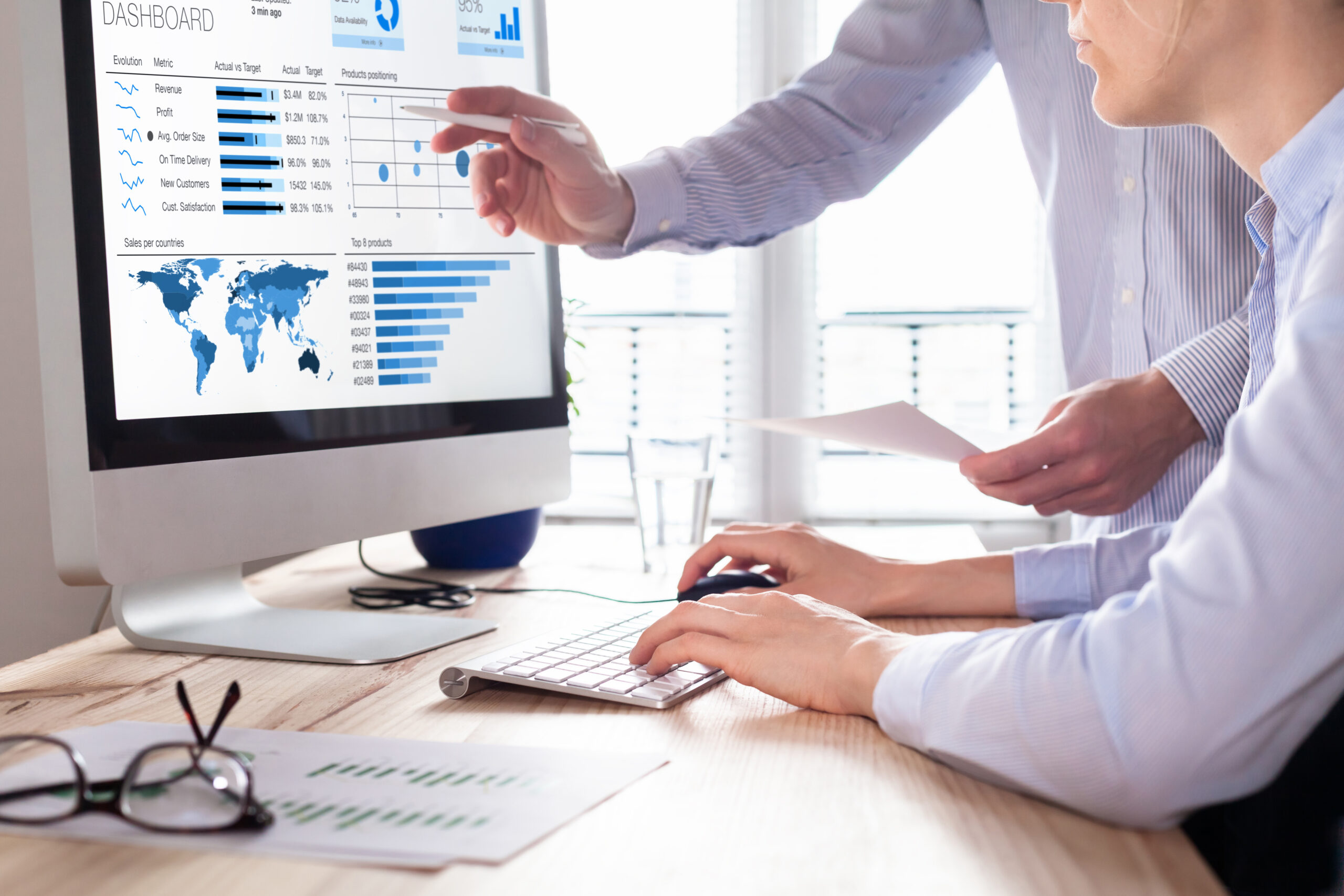 Objective: Set up, analyze and monitor your business indicators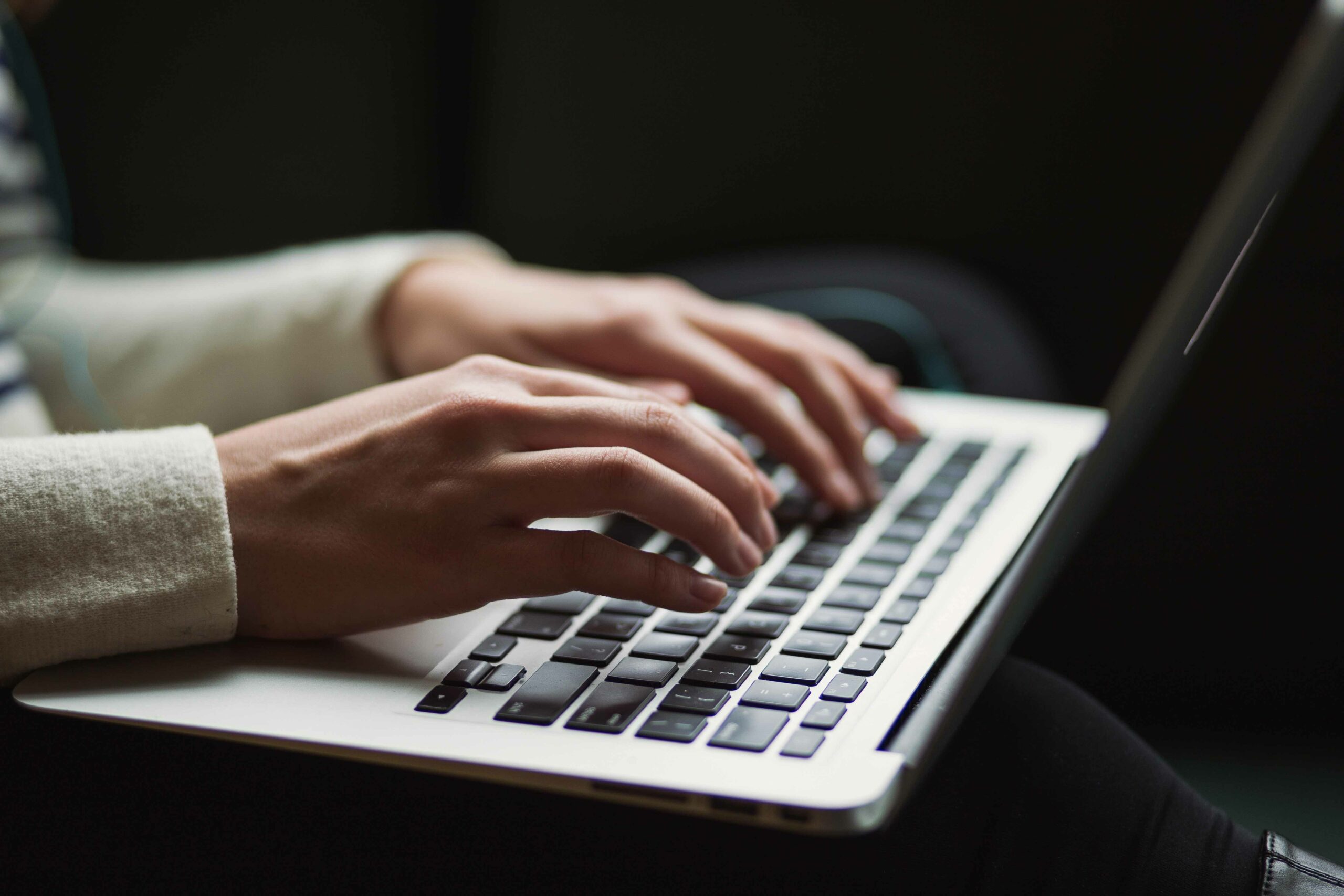 EVECIA – General operation and settings
Objective: Understand and use EVECIA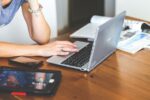 I would like to be called back for more information about ITinSell Academy
Lyon
61 rue de Sully – 69006 Lyon
La Ciotat
785 Voie Antiope, 13600 La Ciotat